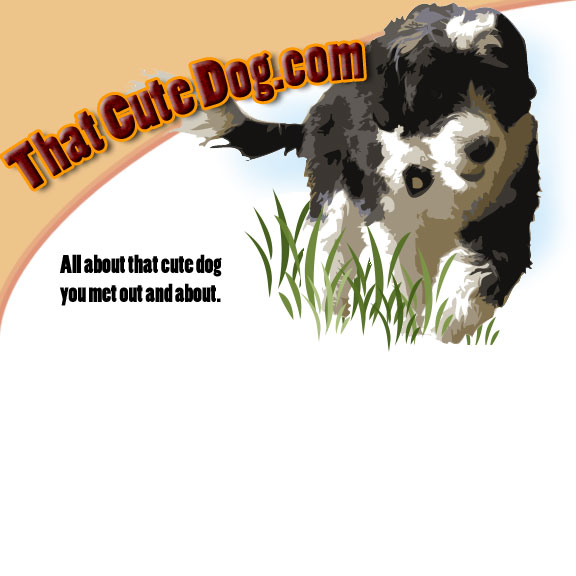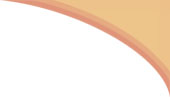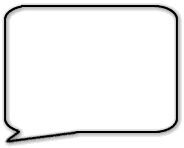 It's okay to
pick a bone
here!
You're
admiring me,
aren't you?
Hey,
nice shirt.
So, are ya
gonna pick
a page?
Good thing
I'm a
patient dog.
Very patient.
I'm getting
tired now.
ZZZzzz...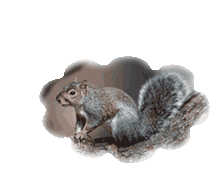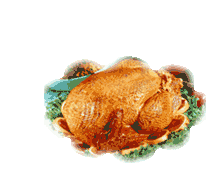 Ooh,
that was a
great dream!
You're
still
here?!
I think
you need to
get a dog!
Questions? Ask me!
Please feel free to ask the question you came here pondering!
UPDATE!
I am sad to report that Raelin has passed away from lymphoma.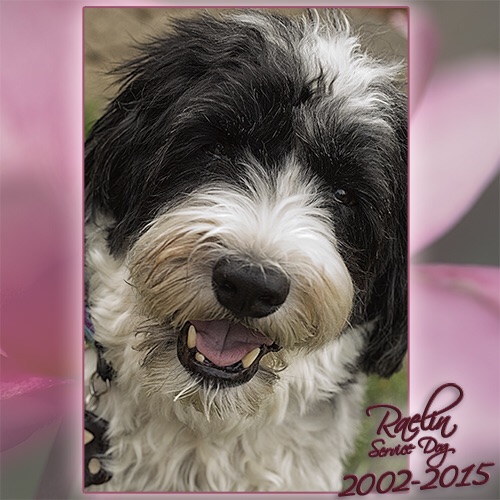 She will never be forgotten!